Hotel Introduction
Hotel R14, named after its location near Kaohsiung MRT Red Line Stop 14, and next to Kaohsiung Arena, was designed by Mr. Lin Po-Yu, an architecture student of the renowned Japanese architect, Kengo Kuma. Hotel R14 is a green building, upholding "natural", "authentic", "green", and "simple" concepts. Its style can be considered modern Japanese, combining a sense of modernity, simplicity and low-key luxury.
Tel:07-5868388
Hotel Address:1, Wenzhong Road, Gushan District,Kaohsiung City, Taiwan
Room Introduction
※High quality Italian toiletries※3M comforters and 3M anti-bacterial/anti-mite pillows※Smart washlet and independent shower room※Cable TV connection※43 inch Panasonic TV ※Multi-function business power outlets (HDMI / USB / 110V) ※Bottled water/Self-baked drip coffee and Japanese green tea bags※Free Wi-Fi
Restaurants
Gaia Restaurant encompasses the idea of loving & caring for mother earth. In keeping with this, we use healthy, natural and chemical-free vegetarian food materials. We do not use artificial flavoring, additives, or manufactured foods. Our foods do not burden the body, giving our guests a day's start filled with positive energy.Our breakfast buffet provides vegetarian foods which include cold salad dishes, fried and stirred vegetables, natural fruit water and fruit vinegar, hand-made bread, grain and rice, soup and porridge, omelets, milk, soy bean milk and fresh fruit. Meal time: 07:00 - 10:00.
Peripheral Scenes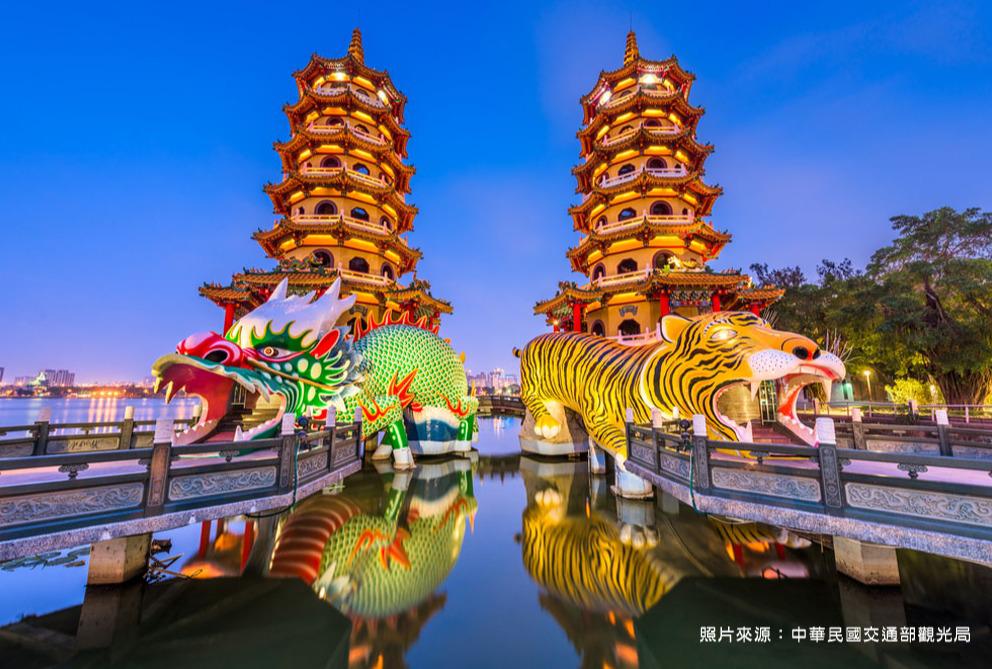 The MRT Arena stop (R14) is only a minute's walk from the hotel, and 5 minute's walk away one can find Ruifeng Night Market and Hanshin Arena Department Store. Zuoying High Speed Rail Station and the famous Lotus Lake attraction are a 10 minute drive. With its excellent location and convenient transportation, Hotel R14 is the ideal choice for your stay in Kaohsiung!
Directions
By carHighway 1: Take the highway southbound and turn toward Zuoying at the interchange with Highway 10. Leave highway 10 at the Ziyou Road Exit, go straight and turn left at Bo-Ai Road. Its just 10 minutes from the interchange to the hotel. By public transportation【MRT】Take Kaohsiung MRT to the Kaohsiung Arena stop, take Exit 2 and you will immediately see the hotel.【Airlines】Take the MRT from the Airport to the Kaohsiung Arena stop, take Exit 2. Hotel R14 has both outdoor and underground parking places. Spaces are limited and on a first come first served basis. Free for guests.